Welcome to Village of Norris City

Village of Norris City… A Great Place to Live!

In the Village of Norris City, we are defined less by boundaries on a map than by the sense of shared values our residents hold dear. Small town values, guided growth, preservation of historical, cultural, and natural heritage are just a few of the core principles that makes Village of Norris City a wonderful place to call home.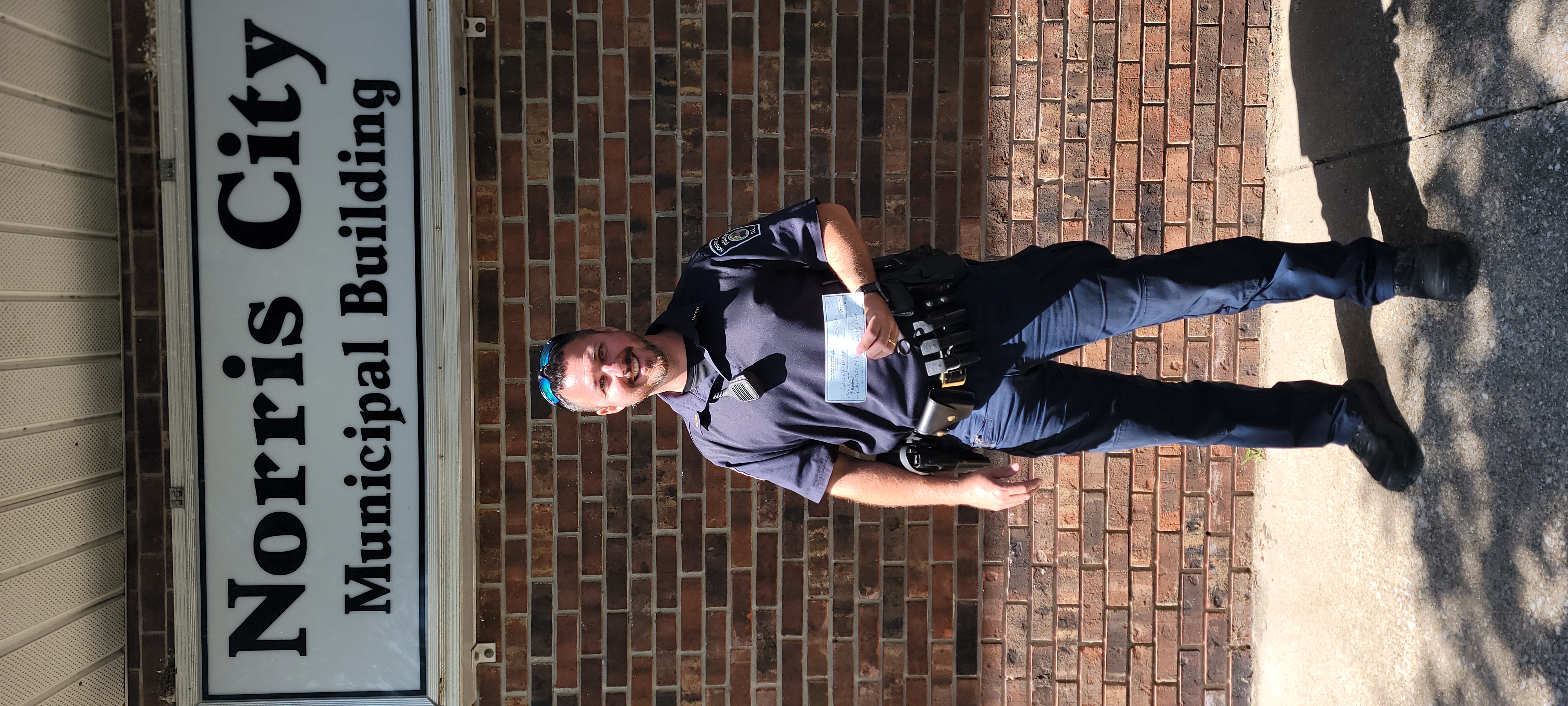 Dairy Day ride tickets have been donated by Kelly Ackerman of Kelly's Quick Stop $300 in tickets will be distributed by the Norris City Police Department.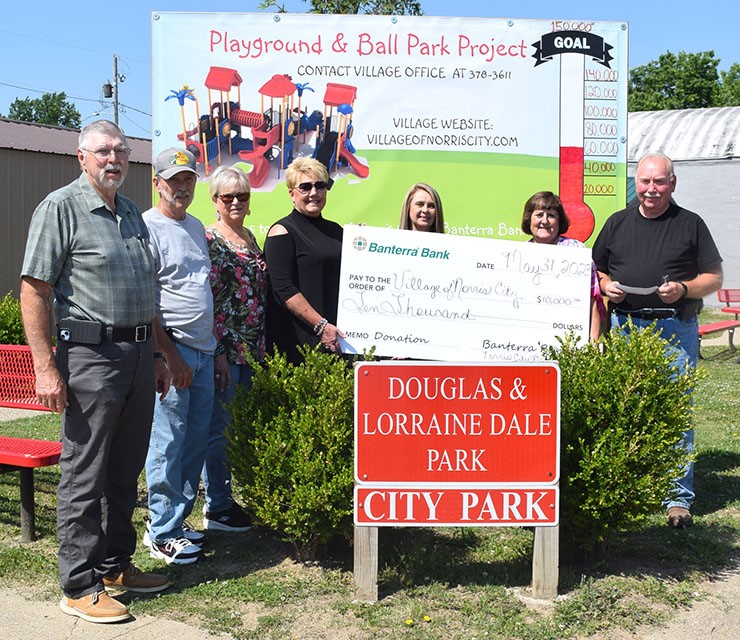 Banterra Bank donates $10,000 for the Playground & Ball Park Project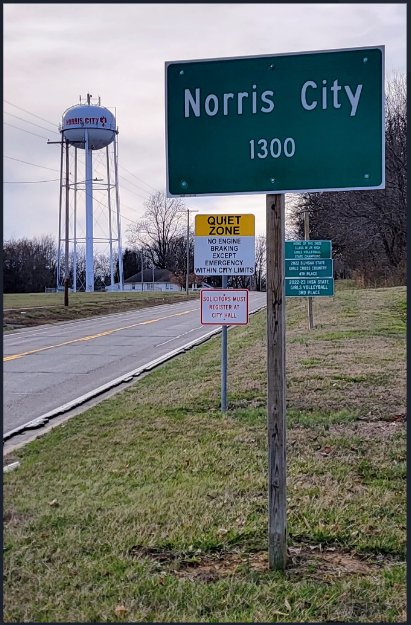 Welcome to Norris City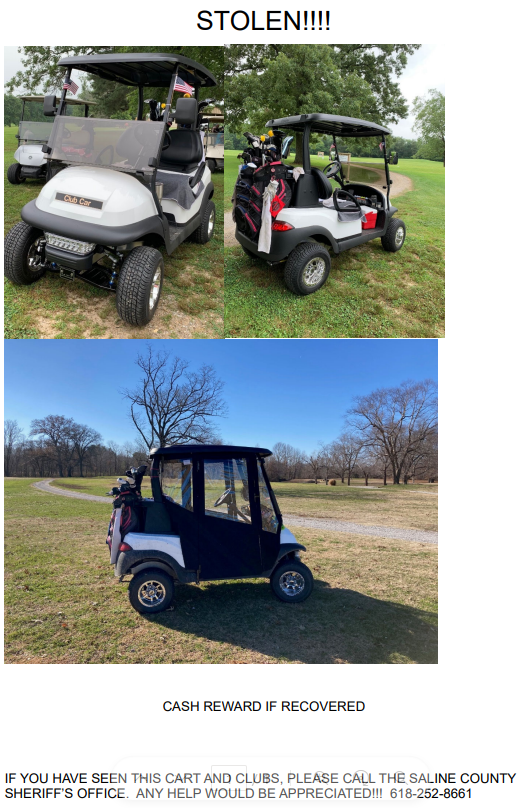 Featured News
Playground Grand Opening
9/25/2023
Playground Grand Opening
October 14, 2023
10a.m.-2p.m.
Free hot dogs, free cookies, free waters, free chips, free cotton candy, & free police goddie bags,
Accepting Sealed Bids for Personal Properties
9/6/2023
The Village of Norris City is accepting sealed bids until October 10, 2023 fir the following personal properties:
-2002 Ford F-250 with Snow Plow with 105,000 miles
-2010 Jeep Laredo 4x4 with 109,000 miles
Vehicles can be viewed at the Sewer Plant on Indian Creek Trail Monday-Friday 8:00...
New Playground Equipment has arrived!!!!
8/23/2023
The new playground equipment arrived today!!!! Take a look at the progess. Updates will be added to the Ball Park & Playground page of the village website