Welcome to Village of Norris City

Village of Norris City… A Great Place to Live!

In the Village of Norris City, we are defined less by boundaries on a map than by the sense of shared values our residents hold dear. Small town values, guided growth, preservation of historical, cultural, and natural heritage are just a few of the core principles that makes Village of Norris City a wonderful place to call home.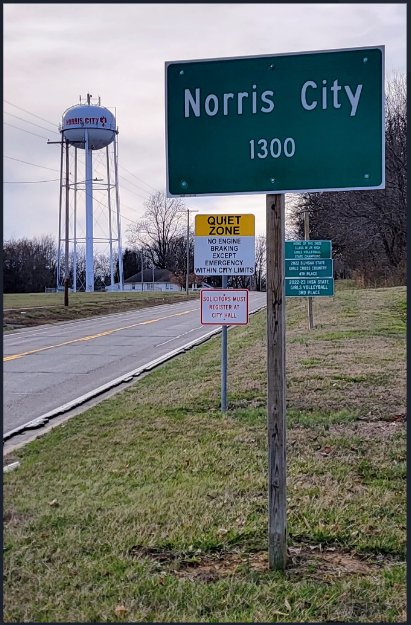 Welcome to Norris City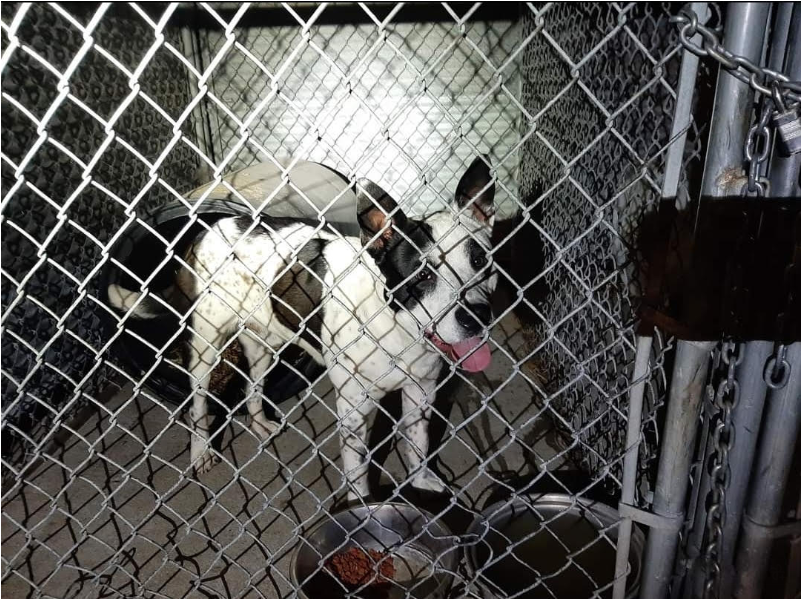 Anyone missing me?
White & Black Terrier found around East Street & Locust. Call City hall at 378-3611 to claim
Featured News
CITY WIDE CLEANUP
4/17/2023
City wide cleanup will be May 8th-12th.
Place trash at curb in front of your residence.
CLEANUP DOES NOT INCLUDE PAINT OR ELECTRONICS
Village now accepting credit cards for payments
4/10/2023
The village is now accecpting credit cards for payments in the office. You can also make online payments through the customer web portal via the village website.
Norris City Police Department
4/5/2023
Norris City Police Department
Mayor: Skip Land 406 S Division St
Police Chief: Dustin Dale Norris City, IL 62869
Notice of Application Period
The Village of Norris City is taking application for the position...
Stay Informed
Subscribe to receive news and alerts via email and SMS.